ADT HOME SECURITY EQUIPMENT
Whether you're monitoring a modest home or massive mansion, ADT has the equipment to meet your home security needs. From deterrents like decals and signs to high-tech entry monitors, we've got your back.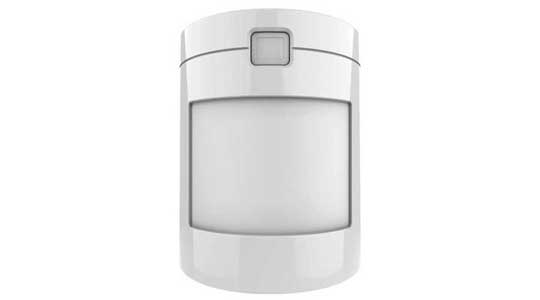 Infrared Interior Wireless Motion Detector
The most important thing to watch when it comes to home security are your doors and windows, and our wireless IR motion detectors make sure nobody enters that shouldn't. They'll keep burglars out, but won't be triggered when you enter—and they'll even detect your pets to avoid false alarms.
Large Illuminated Touchpad with LCD Display
One common complaint about security systems is how difficult they are to arm and disarm when you come and go. Not so with ADT—our intuitive panels make it easy to control your entire system, including the ability to call for emergency services with a single touch.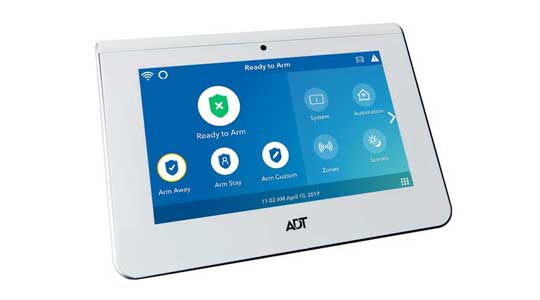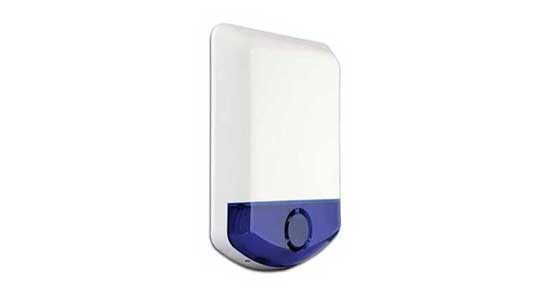 High-Decibel Intruder Alarm
If the unthinkable does occur and someone gains entry to your home, sensors will be triggered and you'll be immediately alerted with a high-decibel intruder alarm. Many intruders will leave right away, and the police will be on their way instantly.
Wireless Keychain Remote Control
For added convenience, ADT's wireless keychain remote controls allow you to easily and handily arm or disarm your entire security system. There's also the option for a one-touch emergency services button that will call fire, medical, and police dispatch right away.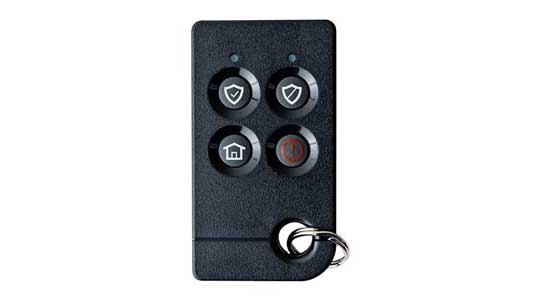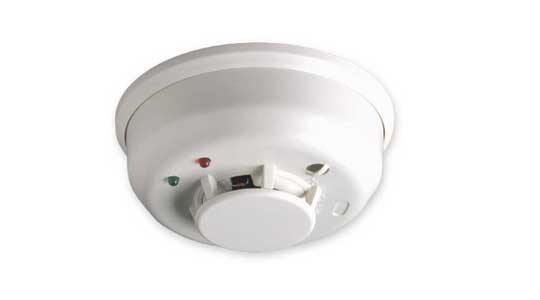 Wireless Smoke/Heat Detector
Not only do ADT's security services keep your family safe from intruders, but you'll be protected from fire, smoke, and carbon monoxide, too. And with 24/7 remote monitoring, emergency services will be alerted whether you're at home, at work, or on vacation.
Flood Detection
ADT's wireless flood sensors work to keep your home dry by raising an alarm at the first sense of moisture in any flood-prone areas. Keep them in the basement, laundry room, and by the dishwasher and you'll be alerted the second there's a leak.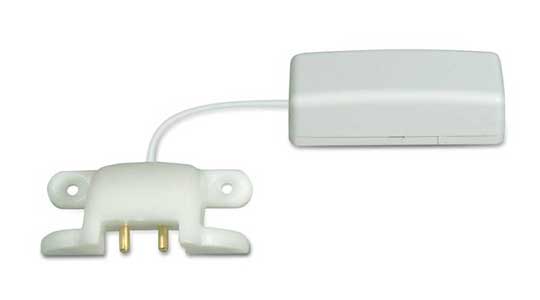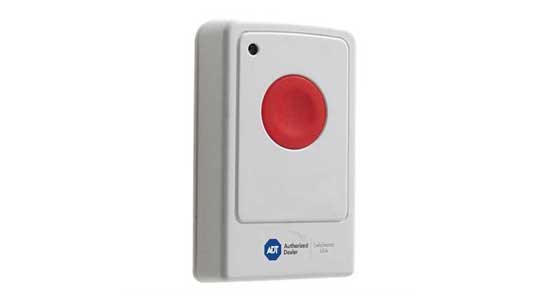 Emergency Button
Worried you won't be able to call emergency services when you need to most? ADT's wearable emergency button lets you keep the ability to call our security center or any emergency service around your neck.
Wireless Technology - Easy Install, No Mess
Long gone are the days where a home security system required a complicated, expensive installation where your walls had to be ripped apart. ADT's systems are 100% wireless, and operations and battery life are monitored remotely to make sure your system is always up and running.