Special Offer
Complete Home Security System
Wireless Control Panel
Large Illuminated Keypad Display
Door Contacts and Motion Detector
Pet Motion Detector
High Decibel Siren
Keychain Remote that Arms and Disarms
Wireless Control Panel
ADT's 24/7 Monitoring Centers System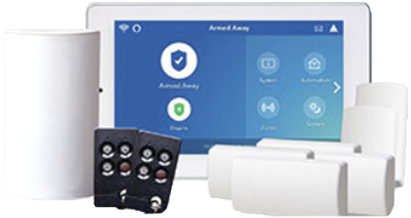 Why Do People Install Home Security Systems?
Burglaries and other property crimes are a necessary fact of life, even in the safest cities. No neighborhood is immune to these crimes, so it's essential that you protect yourself, your loved ones, and your property as well as you can.
Over two million burglaries occur every single year, yet fewer than 15% of homes are protected by security systems. When you consider the massive risks of being unprotected and compare them against the ease and low cost of installing and maintaining a monitored security system, it's an obvious decision. Protecting what matters most is essential when it's this easy and affordable.
6,925,677
Property Crimes





One in 5 people is expected to be a victim of a property crime in the next ten years
How Does a Security System Work?
There are several ways in which security systems effectively reduce the chance of your home being broken into and increase the chance that burglars will be stopped if they do. From the deterrent of ADT yard and window signs to smart locks, alarms, sensors, and 24/7 security monitoring, nobody can gain entry to your home without alerting both you and the authorities.
Why Choose ADT?
$500
Theft Protection
Guarantee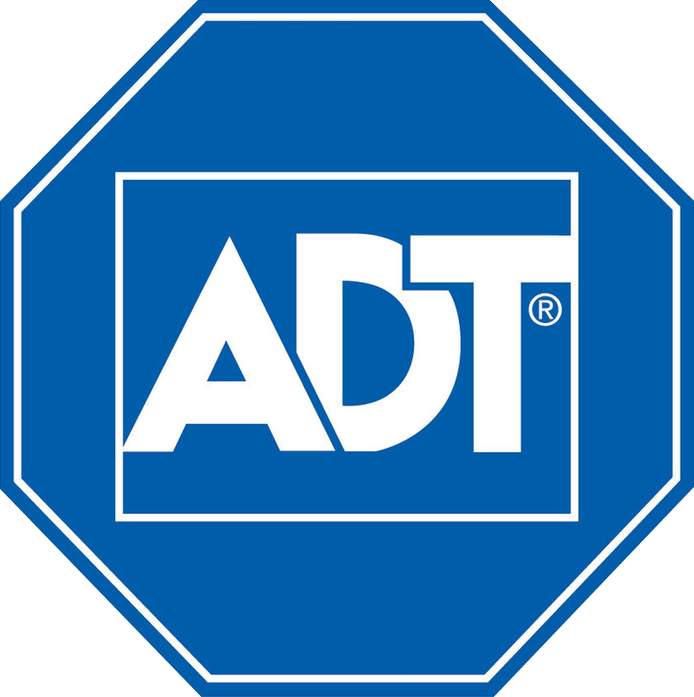 Burglary Protection
Flooding Protection
Motion Detection
Low Temperature Protection
Smoke Protection
Carbon Monoxide Protection
Fire Protection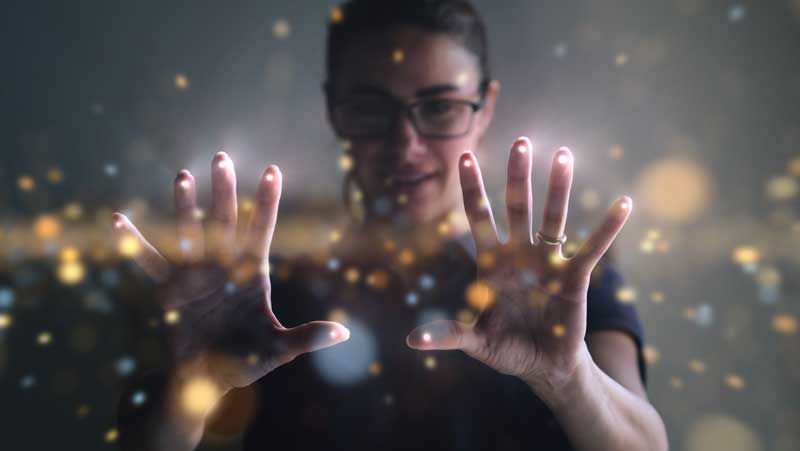 Experience
With nearly a century and a half of experience protecting the people of the United States, ADT is one of the country's oldest and most experienced home security companies. This institutional knowledge is matched by the expertise of ADT's network of 15,000 home security professionals, each of whom knows exactly what it takes to keep you safe.
Service
ADT doesn't just set you up then forget about you while collecting a monthly fee. They'll continue to serve you to make sure you're getting exactly what you need, and if you ever have any problems you'll be able to speak to actual home security experts who can solve your problems directly—not just call center agents trying to get you off the phone.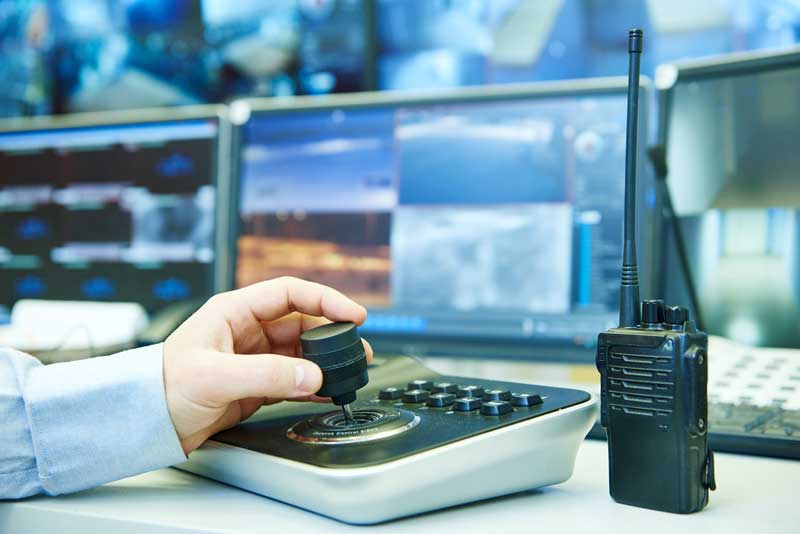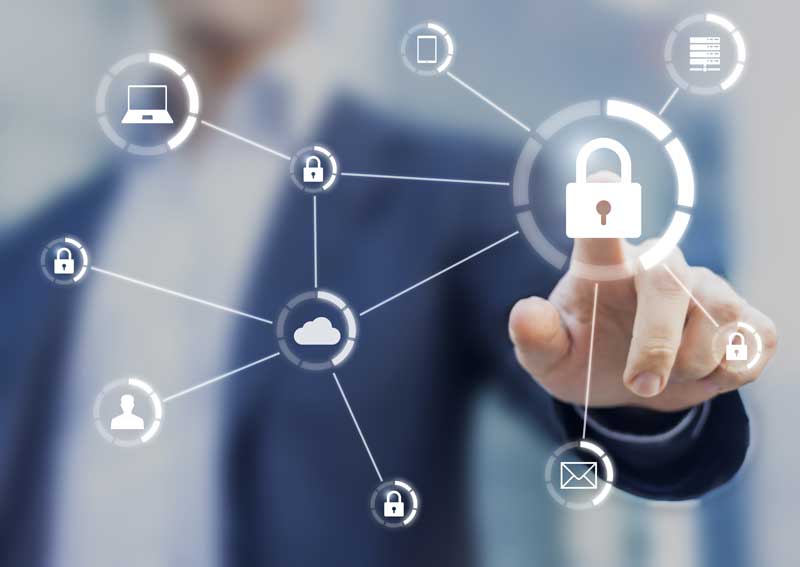 Technology
From high-tech entry detectors, live video feeds, and pet-proof sensors to ADT's cutting-edge mobile app, modern technology is used to full effect in all aspects of ADT's protection.
No Landline Required
No landline? No problem. Unlike many other security companies, none of ADT's features or services are reliant on the existence of a land-based telephone.
ADT is Easy and Affordable
No matter your unique needs, getting started with ADT is both easy and affordable. With one quick call you can discuss exactly what you need with a home security professional, and your system can be up and running in just a few days.
You are 3 steps away from the best security in the industry

Step 1
Give Us a Call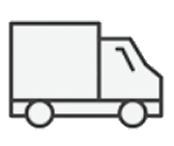 Step 2
Get Set Up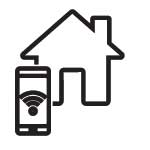 Step 3
Start Monitoring
Packages and pricing
TRADITIONAL
REMOTE
CONTROL
VIDEO
& AUTOMATION




Customized Security Systems




Maintenance/Extended Warranty




Cellular Connection to Monitoring












App Notifications (via app)